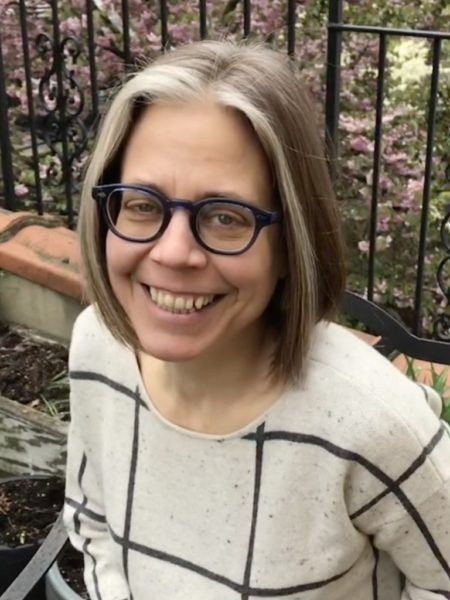 Jeanne-Marie is an art historian and Judaica librarian in the Dorot Jewish Division of the New York Public Library. She publishes on historiographical topics; her current research focuses on the library of Leopoldo Cicognara and on Jewish travel writing.
Jeanne-Marie holds a PhD in history of art from Bryn Mawr College and an MA in history of decorative arts from Bard Graduate Center. Her work draws on a background in bookbinding and conservation. She serves a variety of professional organizations, including the Bibliographical Society of America, where she is liaison to the College Art Association. She lives with her spouse and an Australian shepherd in New York City.
See Jeanne-Marie's list of affiliations here and her upcoming events here.